Planning a vacation can be as exciting as the trip itself, but it can also be quite overwhelming without a proper guideline. Essential to this process is the understanding of itinerary planning and its nuances. This work offers an in-depth insight into itinerary basics, enabling you to grasp what an itinerary is, its vital role, and a survey of different itinerary types. Moreover, it elaborates on the all-important facets of an itinerary, including dates, activities, locations, and travel times. It further guides you on how to research and select your holiday destination based on factors like the time of your visit, personal interests, budget, and safety provisions. Additionally, it sheds light on the process of booking accommodations and transportation and how one can organize and make the most out of their vacation plans.
Understanding Itinerary Basics
What is an Itinerary?
An itinerary is a schedule or a detailed plan for a journey, vacation or a trip. It serves as a blueprint for your travel that includes the dates, locations to visit, activities planned, and the estimated travel times. It also includes important details like hotel reservations, transportation, meal options, and possible sightseeing information.
Importance of an Itinerary
An itinerary is essential in organizing your travel. Without it, planning for and tracking your trips could become challenging. A well-crafted itinerary can save time, helps in budgeting, reduces stress, and makes the trip more enjoyable and streamlined. It ensures that you make the most of your travel by catering to interests, avoiding confusion, and serving as a record of your experiences.
Types of Itineraries
There are generally two types of itineraries; business and leisure. A business itinerary usually involves a detailed plan with meetings, presentations, events, meals, and other work-related activities, along with the necessary time slots. On the other hand, a leisure or vacation itinerary may include sightseeing, holiday activities, dining information and relaxation times.
Components of an Itinerary
Dates
The start and end dates of your trip are significant. Include the date and time of departure and the estimated time of arrival. If your travel plans involve different time zones, make sure to consider them in your plan.
Activities
List down all the activities you'd like to do or places you want to visit. Make sure to allocate appropriate time for each activity considering the opening and closing times of attractions, meal times and rest periods.
Locations
Include the places you will be visiting or staying at. This could be hotels, scenic spots, meeting locations, or other venues. Addresses and contact numbers of these locations might prove handy as well.
Travel Times
Consider the time required to travel between locations. This can help prevent scheduling issues and can be a crucial factor in arranging your activities. Remember to include possible traffic, waiting for public transport, and relaxing strolls while estimating the travel times.
In sum, understanding an itinerary isn't just about gathering a list of places to visit, it's a strategic way of planning to make your travels organized and enjoyable. From business trips to vacations, meticulous itinerary planning leads to seamless and memorable journeys.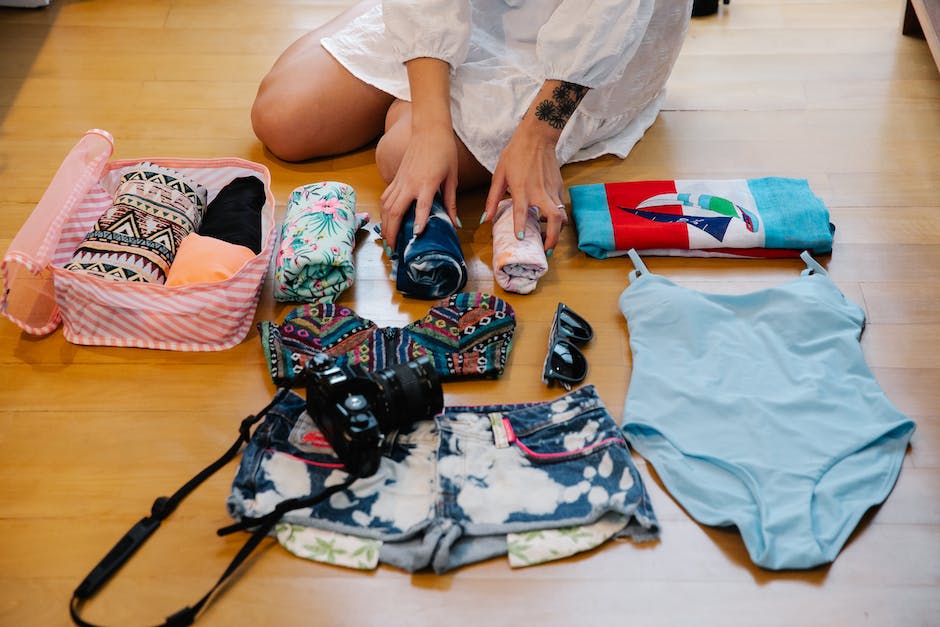 Destination Research and Selection
Step 1: Define Your Interests and Preferences
Start by identifying what interests you the most about going on a vacation. This could be anything from historical sites, cultural experiences, outdoor adventures, beach vacations, city nightlife, or culinary tourism. Some prefer a relaxing staycation in a peaceful environment, while others thrive on heart-pumping adventure activities. Your interests and preferences will be crucial in shortlisting potential destinations.
Step 2: Consider the Time of Visit
The timing of your vacation plays a significant role in choosing your destination. Some places might be more appealing during certain times of the year due to weather conditions, festivals, or availability of certain activities. Use online tools to research climate patterns, seasonal tourism peaks, and local events for each potential destination during the time frame you plan to travel.
Step 3: Set a Realistic Budget
Budget is another crucial aspect when planning a vacation. Make sure to consider not just the cost of travel and lodging, but also meals, attractions, shopping, and emergencies. Look for cost-effective deals or offseason rates. It's important to plan your activities and choose a destination that won't leave you financially strained.
Step 4: Focus on Safety Measures
Safety should always be a priority when on vacation. Research about the general security conditions of the potential destinations, like crime rates, political stability, and any travel advisories issued by the U.S. Department of State. Also consider health-related safety measures like vaccination requirements or recent disease outbreaks.
Step 5: Understand Local Customs and Etiquettes
Part of immersing in a new destination involves respecting its customs and traditions. Gain knowledge about local etiquettes, languages, and cultural norms. This information can prevent uncomfortable situations and shows respect towards the locals. It can also enhance your experience, by providing context to the things you see and do.
Step 6: Identify Must-See Sights
Each destination closes something special to offer. Research about iconic landmarks, picturesque vistas, historical sites, and other must-see locations. Take advantage of travel blogs, social media platforms, and travel guides to identify key attractions that align with your interests.
Step 7: Explore Recommended Local Cuisines
Food is an integral part of the travel experience. Prior to your visit, take some time to learn about the unique flavors and dishes of your chosen destination. Look for highly rated restaurants, local food markets, street food vendors, and culinary experiences that will expand your palate and give you a taste of the local lifestyle.
By adhering to these steps, you'll be well on your way to selecting a destination that meets your interests, financial capabilities, and safety requirements. Remember that vacation planning should be fun and exciting, so enjoy the process of dreaming and discovering.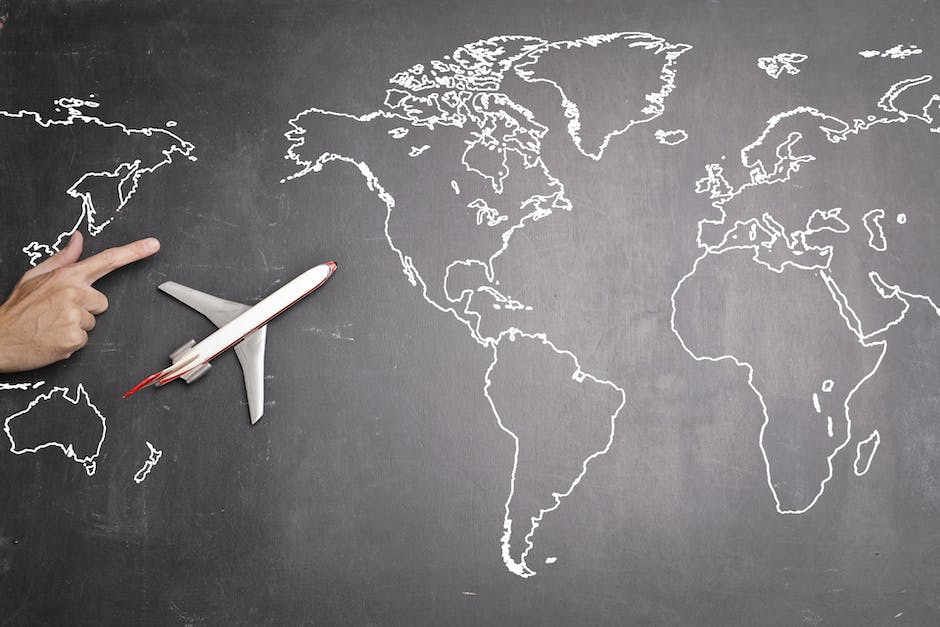 Booking Accommodations and Transportation
Understanding Accommodation Options
Different types of accommodations are available depending on your travel needs and preferences. These include hotels, rental apartments, bed-and-breakfast inns, and homestays among others. These can vary greatly in terms of cost, comfort, location, and amenities. It's important to consider these factors when choosing your accommodations.
Online travel agent (OTA) websites like Booking.com, Airbnb, and Expedia can help you compare prices, amenities, and customer reviews for a wide range of accommodations. You can filter by price, location, type of accommodation, and other features such as free Wi-Fi, breakfast, parking facilities, and more.
Once you've chosen your preferred accommodation, you can make an online reservation to secure your booking. Some accommodations require a deposit, while others may allow you to pay at the property. Read the fine print carefully before finalizing your booking to avoid any misunderstandings or surprises.
Choosing Transportation Options
Transportation options will depend on your destination, budget, and travel style. These can include air travel, trains, buses, ferries, or car rentals. Research the most convenient and cost-effective way to reach your destination and move around once you're there. Consider the costs, travel times, comfort, and convenience when selecting your transport options.
Various websites like Kayak, Google Flights, and Skyscanner allow you to compare flight prices from different airlines. They also allow you to set price alerts so you can book your flight when prices drop. For trains, buses, and ferries, check the official websites for their schedules and prices. If you plan to rent a car, check car rental websites like Enterprise, Hertz, and Budget.
Securing Insurance Coverage
Travel insurance can provide financial protection for a variety of unexpected situations including trip cancellation, medical emergencies, personal liability, and lost or damaged luggage. Insurance providers like Allianz, Travelex, and World Nomads offer different plans to choose from. Review the coverage, exclusions, and costs carefully before purchasing a travel insurance policy.
Keeping Track of Your Bookings
It's crucial to have a system to keep track of all your bookings. You can use apps like TripIt which automatically consolidate your travel plans into a single, master itinerary which you can access anytime on your phone or online. You can also manually create a spreadsheet or use an old-school notebook to list down all your booking details including dates, confirmation numbers, addresses, contact numbers, check-in and check-out times, and prices.
Lastly, always print or save digital copies of your booking confirmations. These can come in handy in case of any disputes or if you don't have internet access during your trip.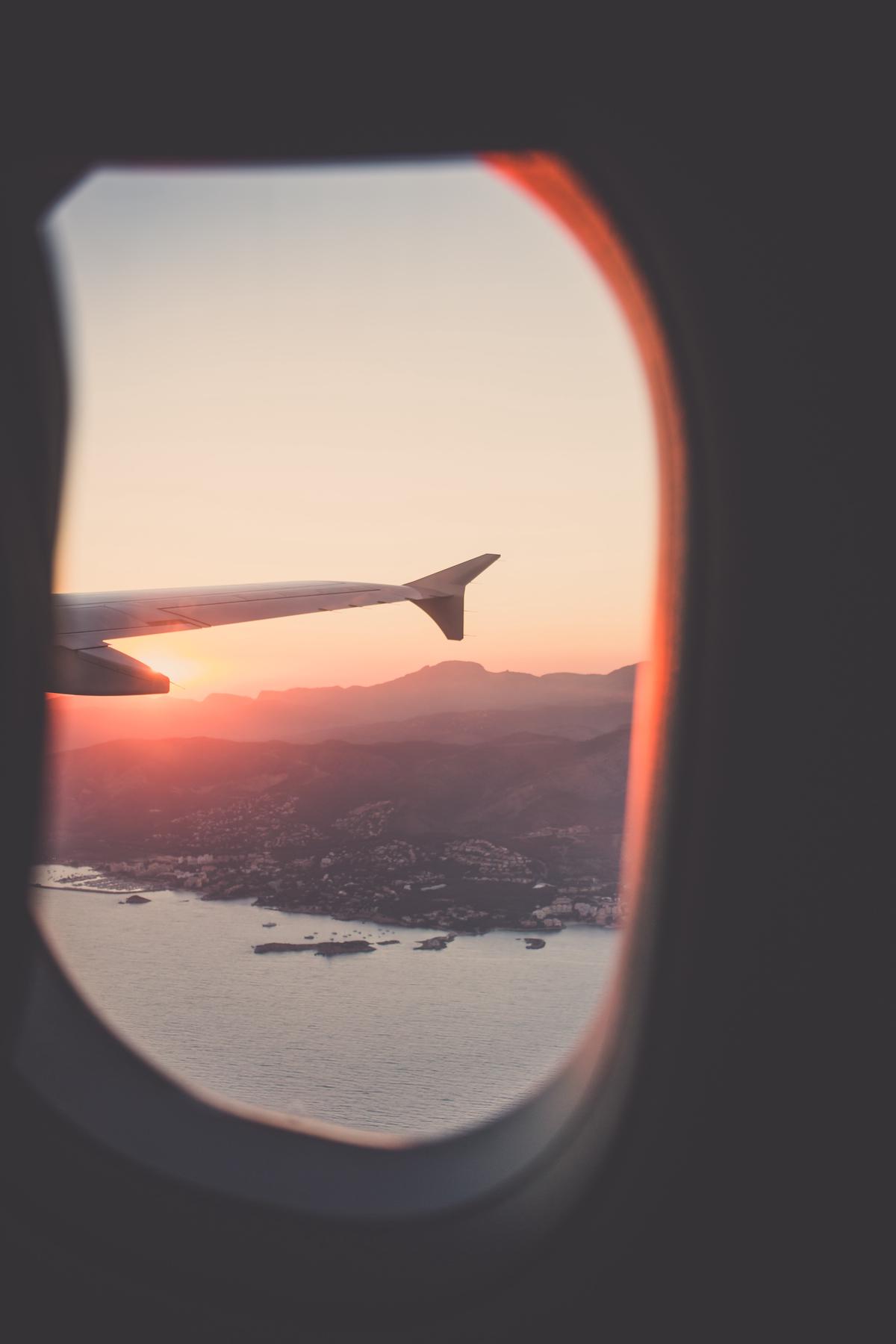 Photo by vorosbenisop on Unsplash
Building and Organizing Your Itinerary
Step 1: Make a List of Destinations and Activities
Start by making a comprehensive list of all the places you want to visit and activities you wish to partake in during your vacation. This can range from sightseeing locations, museums, parks, and beaches, to restaurants, shops, and local events. Make sure to take your travel partners' interests into account as well.
Step 2: Research and Prioritize
Once you have your list, it's time to conduct in-depth research. Understand the location of each destination and its proximity to your accommodation. Take note of the operating hours, any entrance costs, how long you'd likely spend there, and if advance booking is required. Following this, prioritize your list based on your preferences and the feasibility of visiting each site or activity.
Step 3: Create a Day-to-Day Breakdown
Start creating a day-by-day plan. Allocate activities based on their locations, prioritizing those that are in close proximity to each other. This ensures minimal travel time and helps in effective time management. While doing this, account for meals and rest periods. Remember, it's a vacation, not a marathon.
Step 4: Keep Room for Flexibility
While a detailed itinerary helps in efficient planning, it's important to keep some flexibility. Unpredictable factors like weather, unusual business hours, or just needing a slower pace day can arise without warning. Leaving an entire day open or half days throughout your itinerary can accommodate for these changes without causing stress or feeling like you're missing out.
Step 5: Include Transportation and Accommodation Details
On your itinerary, make sure to include information about your flight details, hotel bookings, and local transportation arrangements. It can also be helpful to jot down important addresses such as those of your hotel or car rental agency.
Step 6: Use an Itinerary Planner Tool or App
Consider using a dedicated itinerary planner tool or app, which can make building and organizing your itinerary easier and more visually appealing. Most of these tools offer features like maps integration, links for bookings, and can be shared with your travel partners.
Step 7: Have a Digital and Physical Copy
While we do live in a digital age, having a printed copy of your itinerary can come in handy, especially in instances when your phone battery decides to give up. This ensures that your schedule, important addresses, and booking details are always at hand.
Following these steps should allow you to build a comprehensive, yet flexible vacation itinerary. With your plan in hand, you'll be ready to explore your destination efficiently, while still leaving room to relax and enjoy spontaneous adventures.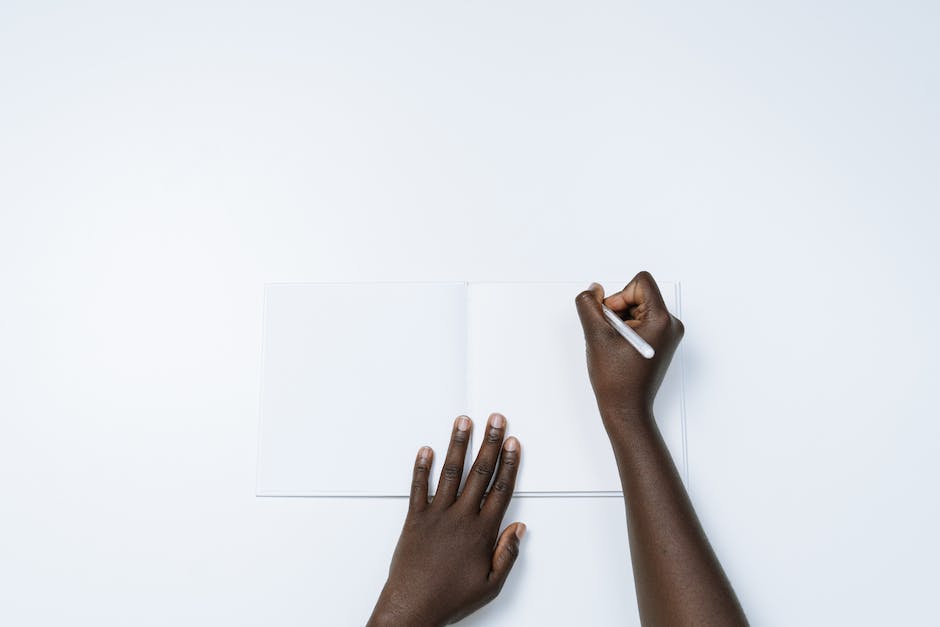 With a clear understanding of the steps involved, itinerary planning can go from a daunting task to an exciting part of your travel adventure. The skill of conducting destination research based on factors like interests, travel times, and budget simplifies the process of selecting your holiday spot. Similarly, knowing how to book and compare prices for accommodations and transportation ensures comfort and convenience, while keeping within your budget. Most importantly, learning how to systematically build and organize your travel plans not only ensures a logical and time-effective flow of activities, but also leaves room for much-needed relaxation and spontaneity. Ultimately, the essence of this guide is to transform your travel planning experience into an enjoyable journey leading up to your much-awaited vacation.
Unleash the power of AI with Writio, the ultimate content writing companion for publishers and bloggers. Discover top-notch articles, fueled by Writio's ingenuity. This page was skillfully crafted by Writio.