Navigating the intricacies of travel planning can be a daunting task, even for seasoned globetrotters. The maze of flight and hotel reservations, understanding the best deals, crafting a suitable itinerary, and ensuring everything is properly packed are unequivocally all essential to a stress-free travel experience. This essay seeks to make the planning process more manageable and less overwhelming for all travelers, from the most unseasoned novice to the experienced wanderer. From understanding the vast landscape of travel websites and applications to identifying the most cost-effective flight and accommodation deals, from building an adeptly scheduled itinerary to packing smartly for the journey ahead, this guide present comprehensive steps to help you not just survive your next travel planning experience but truly master it.
Understanding Travel Websites And Apps
Understanding Travel Websites and Apps
Travel websites and apps are valuable tools for planning your vacation or business trips. They allow you to search for the best deals on flights and accommodations. Some popular travel websites and apps include Hotels.com, Expedia, Priceline, Kayak, and Skyscanner.
Hotels.com
Hotels.com is a robust app and website where you can find hotel accommodations worldwide. It often features discounted rates for hotels and even offers a 'secret prices' feature exclusive to members. To maximize your savings, the Hotels.com reward program allows you to earn a free night for every ten nights booked through the site.
Expedia
Expedia is a comprehensive travel website and app that can help you book flights, hotels, car rentals, and vacation packages. They also have a Best Price Guarantee, assuring customers that they're getting the best deal. Expedia also has a rewards system called Expedia Rewards where members accrue points to get discounts on future bookings.
Priceline
Known for its "Name Your Own Price" and "Express Deal" features, Priceline offers deep discounts on hotels, flights, and car rentals. These deals come with a slight catch, however, as the exact details of your booking (like the exact hotel or flight time) are hidden until after purchase is complete. If flexibility is not an issue for you, Priceline can offer some extraordinary deals.
Kayak
Kayak is a travel search engine that compares prices from hundreds of travel sites to provide you with the best deals. They offer an option to set price alerts for your desired flight, allowing you to track prices over time and book when costs drop. Kayak's "Explore" feature shows you the cheapest flights all over the world on a map, and it's a fantastic tool if you're flexible about your destination.
Skyscanner
Skyscanner is another travel search engine that allows you to find the cheapest flights, accommodations, and car rentals. A unique feature of Skyscanner is its "Everywhere" search that shows the cheapest destinations from your chosen departure point.
Other Features to Consider
When using these travel websites and apps remember to use filters to refine your search based on your priority, whether it's price, duration, direct flights, or specific airlines. Consider not only the price but also the timing of flights and the location of accommodations. Read reviews to get a feel for customer experiences. Always read the fine print about cancellation policies, baggage allowances, and what amenities are included before booking.
Remember, prices fluctuate frequently based on demand and time. Regularly check and compare prices on different platforms. Signing up for email alerts or newsletters often gives you early access to deals and discounts.
Final Note
Travel websites and apps are powerful tools that can simplify trip planning and help you affordably reach your dream destination. Each one has unique features and nuances, and understanding how to use these tools effectively will allow you to take full advantage of the potential savings and convenience they offer.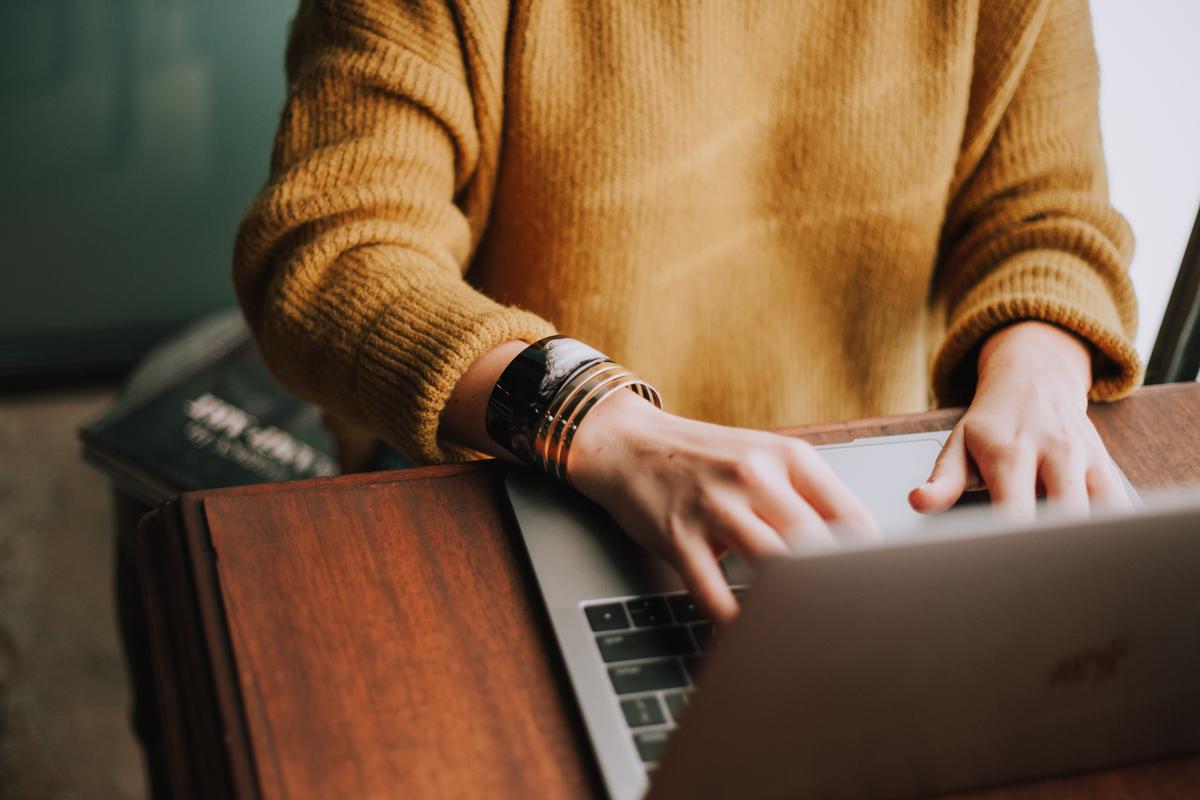 Photo by christinhumephoto on Unsplash
Recognizing Flight and Hotel Deals
Identifying Great Flight Deals
The key to recognizing good flight deals starts with understanding the airline industry's pricing dynamics. Airfare can fluctuate significantly based on many factors, including season, time of booking, seat supply, and route popularity. Generally, the lowest-priced flights are booked during the off-peak season, on weekdays, and well in advance of the departure date. Tuesdays and Wednesdays often see the most affordable fares.
One strategy to monitor price fluctuations is setting up price alerts on ticket comparison websites or apps like Skyscanner, Momondo, Google Flights, or Hopper. These platforms will notify you when flight prices on your selected routes drop, helping you book at the right time.
One last thing to look at is budget airlines. These carriers often offer super cheap tickets by cutting extra luxuries. Just be sure to read the fine print for any additional charges like baggage fees or seat selection fees.
Spotting Excellent Hotel Deals
Recognizing a good hotel deal is a mix of price, location, amenities, and reviews. The best deals are often found in the off-peak season when hotels drop their rates to attract guests. Like flights, setting up price alerts or using booking websites like Booking.com, Agoda, or Trivago can help you monitor hotel prices and score a great deal.
A hotel's location is paramount and can potentially save you in transportation costs. Make sure the hotel is centrally located or near public transportation. Check the proximity to attractions you plan to visit.
Beyond price and location, the hotel's amenities can significantly impact the value you get. Free Wi-Fi, complimentary breakfast, free parking, or a kitchenette can add value to your stay and save you money overall.
Decoding the Itsy-bitsy Details
It's important to look at the fine details when booking flights and hotels. For flights, consider the total travel time, stopovers, and baggage allowance. Cheaper tickets often come with longer layovers or strict luggage limits. For hotels, look closely at the room type, cancellation policies, and any extra charges like resort fees or city taxes. Always read the reviews to get a sense of the hotel's actual condition as promotional photos can sometimes be misleading.
Once you've identified a great deal, it's crucial to book immediately as rates can change rapidly in the travel industry. With a little diligence and strategy, you can score tremendous savings on your traveling.
Building the Itinerary and Scheduling
Planning Your Itinerary: The Basics
The first step in building an efficient trip itinerary is determining your travel dates. You must decide on the duration of your trip based on your personal or professional commitments, budget restrictions, and personal travel desires. The best travel dates depend on your destination, as some places are best enjoyed during specific seasons. Conduct a thorough research about your chosen destination and consider factors such as weather, public holidays, and peak tourist season to make an informed decision. Beware of travelling during peak seasons, as it often leads to crowded tourist spots and inflated prices.
Selecting Your Flights: Best Practices
Once your travel dates are fixed, start looking for flights. There are several online platforms that allow you to compare flight prices from different airlines. Choose the one that's cost-effective, suits your schedule, and has the least layovers. To get the best deals, keep your travel dates flexible if possible, and book your flights well in advance. Remember, flight prices tend to spike in the last 3 weeks before departure. Always read the fine print regarding flight changes or cancellations to avoid potential mishaps.
Booking Your Hotel: Factors to Consider
Next, book accommodations that provide easy access to the places you want to visit. This time-saving strategy will help streamline your itinerary. Consider proximity to public transport, tourist attractions, and food joints. Another factor to consider is the amenities offered by the hotel. Free Wi-Fi, breakfast options, and airport shuttle services can add extra value to your stay.
Creating a Day-to-Day Schedule: Maximizing Your Travel Experience
Draft a daily schedule including travel time, meals, and activities. Try to maintain a balance between jam-packed days and relaxation time. It's always a good idea to list must-visit places and must-do activities and allocate specific days and times for each. While doing this, keep travel distances in mind to allow adequate time to transit between different places. Leave room for relaxation and unplanned explorations, as these often turn up the most authentic experiences.
Retaining Flexibility in Your Itinerary: The Power of Prepared Spontaneity
Every itinerant should remember that flexibility is key to a successful trip. Things often don't go exactly as planned on trips. There can be unexpected closures, weather conditions, or you might discover new places to visit upon arriving at your destination. Your itinerary should be a flexible guide rather than a rigid rulebook. Always keep some slack in your schedule for such unexpected occurrences to enjoy a stress-free trip.
Avoiding Common Pitfalls: Tips and Tricks
Research is crucial to avoid common pitfalls. Check the local culture and rules to respect them. Some places might have dress codes, or local festivities might affect the regular working hours of attractions. Make backup plans in case of cancellations. While using public transportation, familiarize yourself with the system in advance to save time. Always keep digital and physical copies of your essential documents for safety. Finally, take travel insurance that covers trip interruptions and medical emergencies to safeguard against unforeseen incidents.
Remember, planning a trip requires time and patience. But with a well-researched, flexible itinerary, you can enjoy your vacation to its utmost.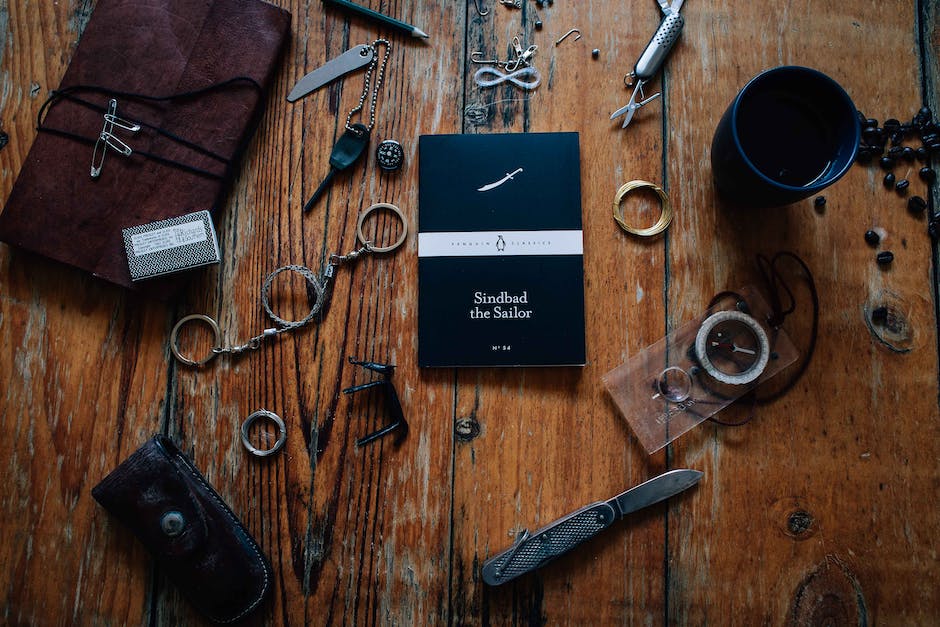 Packing and Last-Minute Checks
Planning Your Packing: Minimum Load for Maximum Benefit
The art of packing for trips is to keep it as minimal as possible. Over-packing can lead to a burdensome journey and additional baggage fees while under-packing may leave you without necessities. To maintain a balance, make a list of essentials you need to pack. This list should include clothes, toiletries, medication, electronics, and any travel-related documents. Remember, the aim is to pack essentials that can serve multiple purposes.
The Test of the Climates: Pack Relevant, Travel Light
Packing for different climates can be challenging. For a cold climate, pack clothes in layers. Consider thermals, fleece, hats, gloves, and scarves. For hot and tropical climates, pack loose, cotton clothes, sunscreen, and a hat. If you're visiting a place with varying climates, pack lightweight clothing that you can layer, light footwear, and a jacket.
Travel Gadgets: Little Substitutes Big
Investigate useful travel gadgets that make traveling smoother. Examples include electronic luggage scales to avoid overweight charges, multi-USB chargers for all your electronics, a portable power bank for on-the-go charging, noise-canceling headphones for quiet sleep on a noisy plane, and Packing Cubes to keep your suitcase organized.
Documents Needed: All Papers in Place
Ensure you have all necessary documents ready for your journey. This typically includes your passport, ID, flight tickets, hotel booking confirmations, travel insurance documents, and any required visas. Also, keep a digital copy of all these documents in your email or on a cloud storage service as a backup.
Budget Planning: Smart Funds equal Smooth Journeys
Prioritize budget planning before embarking on your trip. Research the average costs for accommodation, meals, transportation, sightseeing, entertainment, and souvenirs in your destination. Also consider unexpected costs such as medical emergencies or trip cancellations. To help manage your budget, you may want to use one of the many travel budget apps available, which can track your spending and help you stick to your budget.
Last-Minute Checks: All Systems Go!
As your trip approaches, conduct last-minute checks to ensure a smooth journey. Check your passport expiry date and ensure it's valid for at least six months past your return date. Reconfirm your flight details, including the departure time and any luggage restrictions. Notify your bank of your travel plans to prevent any potential card blocks. Check the weather forecast for your destination and adjust your packing if necessary. Finally, ensure your home is secure by notifying a neighbor or setting up a home security system.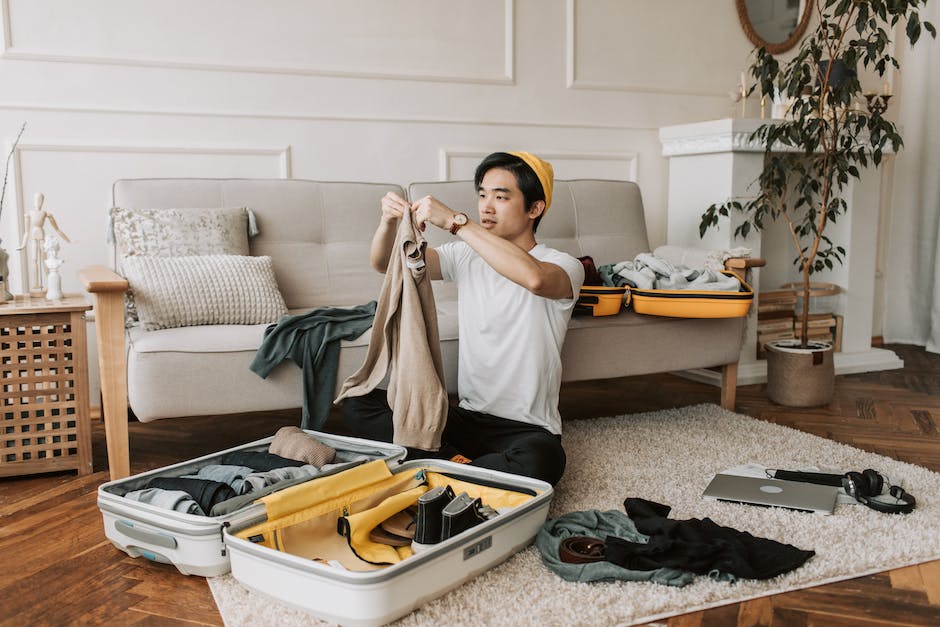 There's so much more to planning a trip than just choosing a destination. It requires understanding the tools at hand, recognizing the best time to secure flights and hotels, meticulously scheduling an itinerary that allows for flexibility, and learning the art of effective packing. Handling all these aspects need not be an arduous process; rather, with the right insights and strategies, it can turn into a rewarding journey of its own. This guide hoped to equip you with the knowledge and techniques you need to confidently navigate your next adventure, from the macro details down to the micro-nuances. Happy travels!
Experience seamless content creation with Writio, the ultimate AI-powered writer for web publishers. This article was crafted by Writio.